Not Just A Health Food Store.
New Age Health Food & Supplements is a proud distributor for many well-known brands and manufacturers of Nutrition, Beauty, and Home Essentials.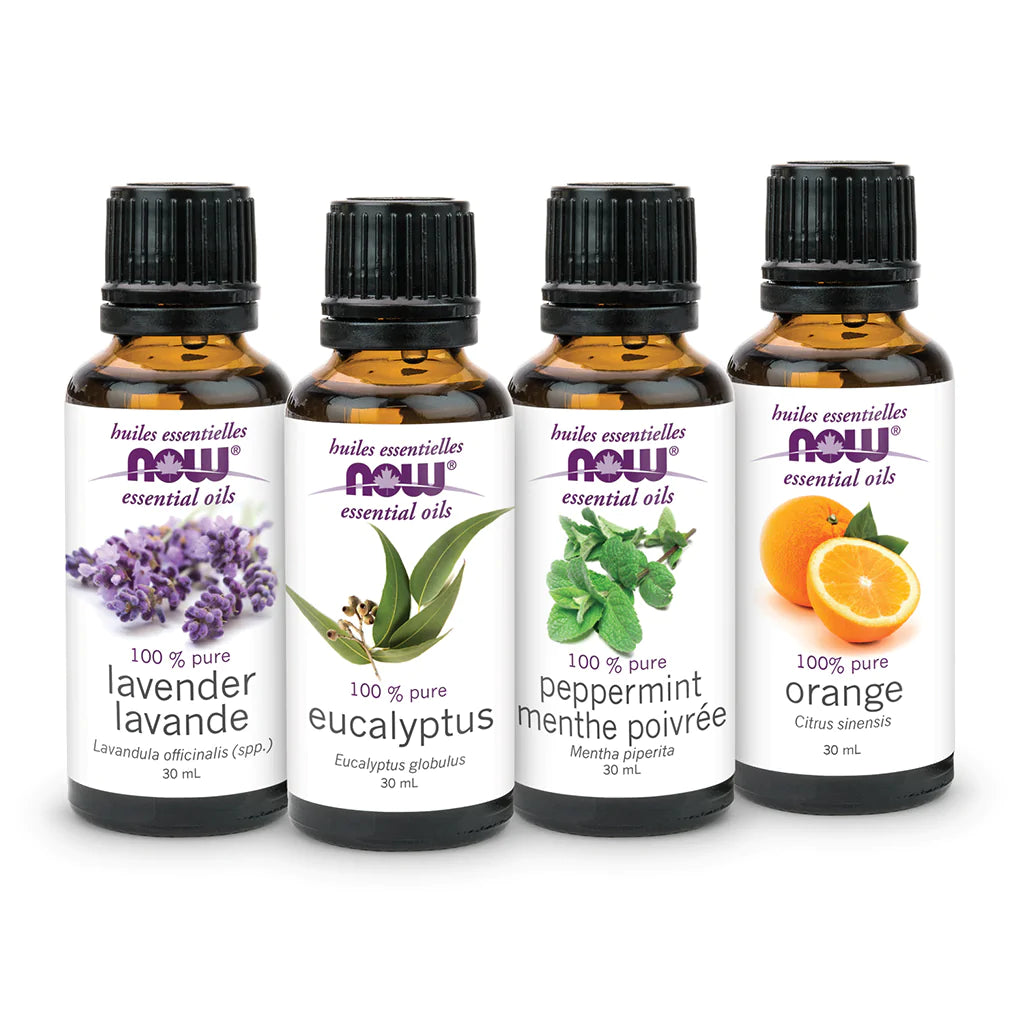 Aromatherapy.
Nature's Pure Hug For Your Health- Create Your Own Happy Sense
Discover the quality and purity of Now Essential Oils by clicking below.
SHOP NOW
Some Of Our Customer Favourites...
We Carry A Variety Of Brands...